Protect Your Eyes in Style
Designed by & for ocean lovers in Hawaii. Premium quality UV400 polarized Lani TAC lenses in stylish, comfortable & durable wood frames that float.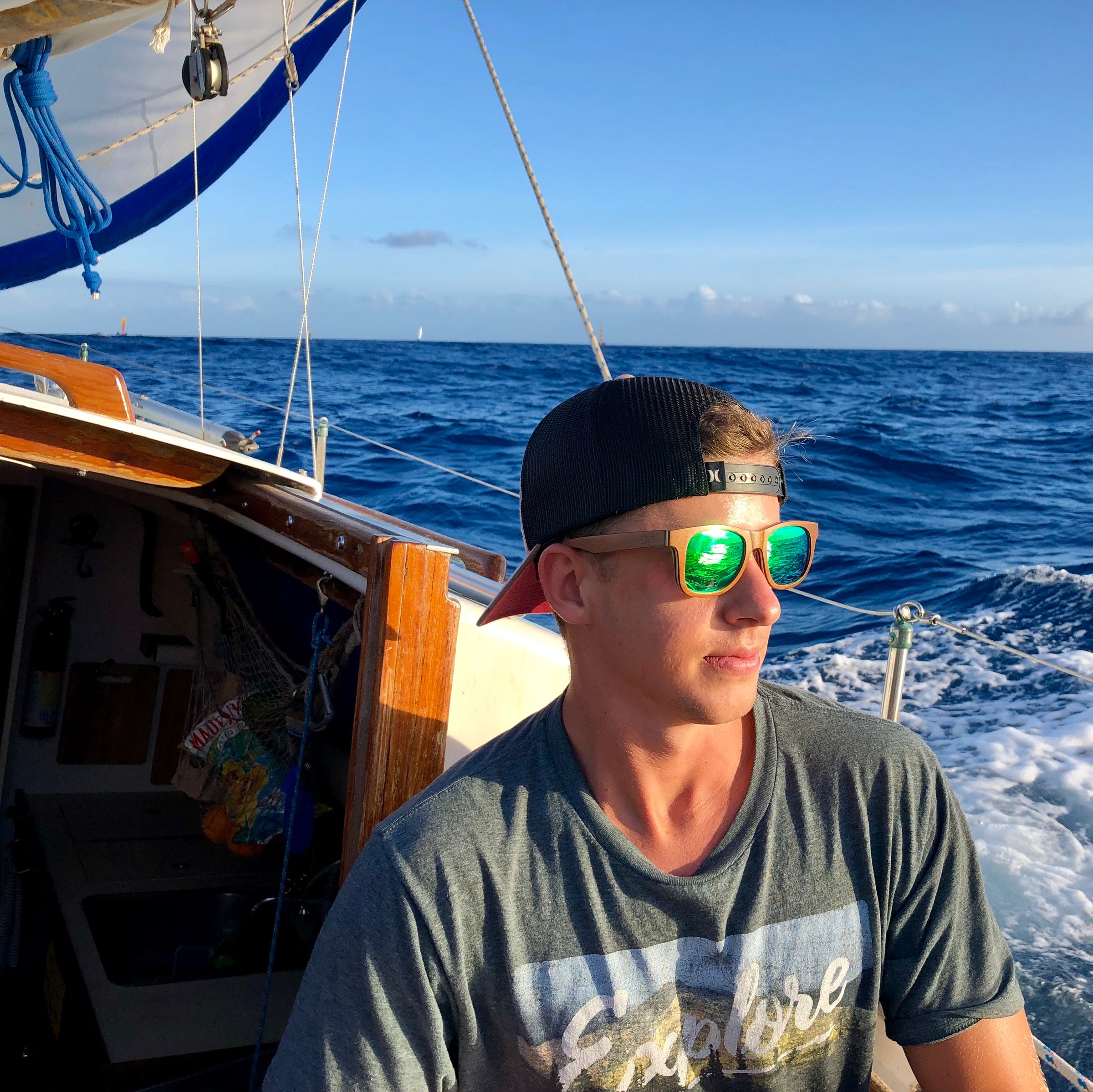 Sunglasses for Sailing
Lani Shades was founded by sailors in Hawaii looking for the perfect sunglasses to wear out on the water. Sunglasses for sailing must have the best quality UV400 polarized scratch resistant lenses in frames that float if they fall overboard. Lani Shades bamboo and wood frames naturally float but if they float away let's help reduce the growing problem of plastic pollution in the ocean and beaches that we love.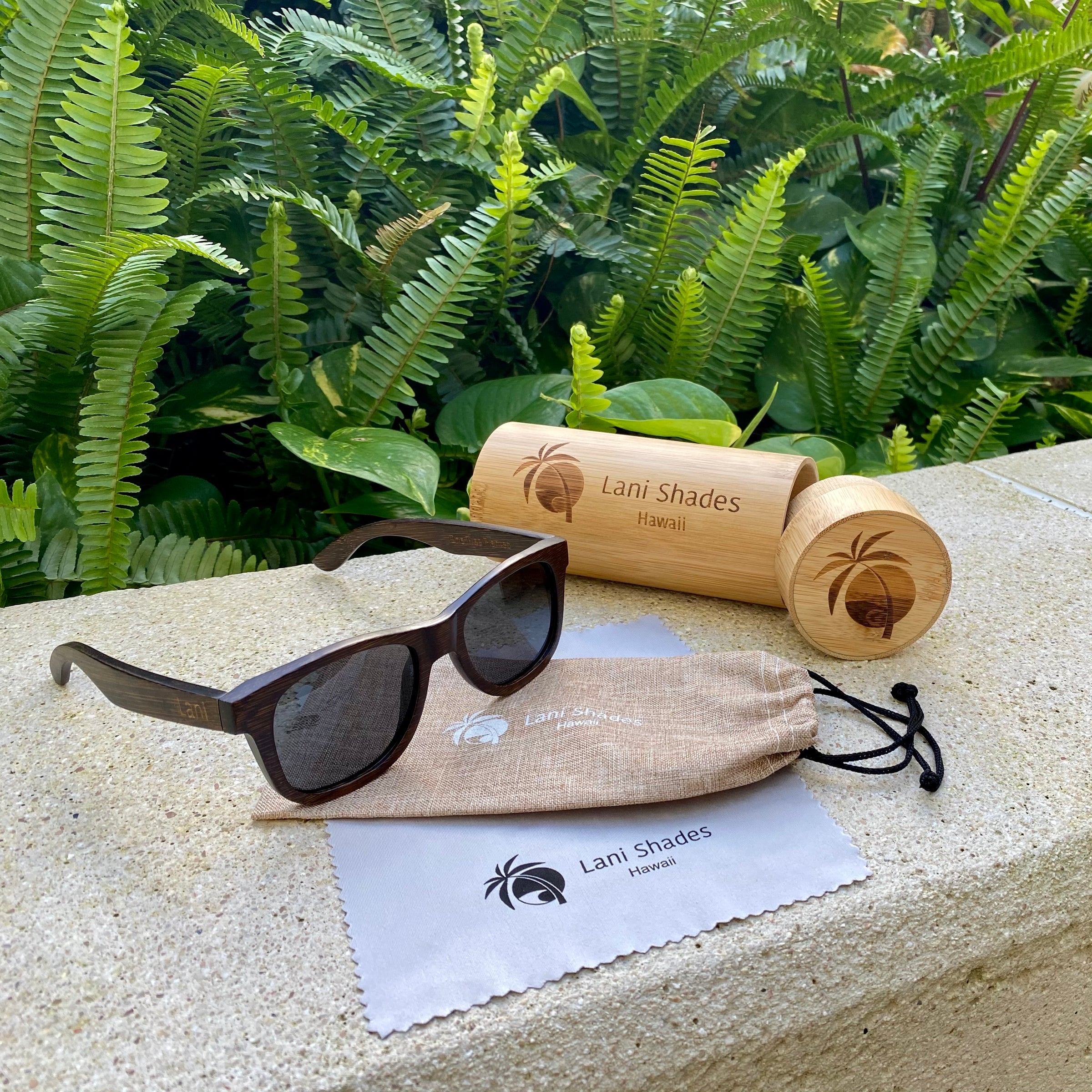 Ships with Aloha from Hawaii
Includes sturdy bamboo case, microfiber cleaning cloth, carry pouch and worry free guarantee.
~ You might find cheaper wood sunglasses on the internet but you won't find any better ~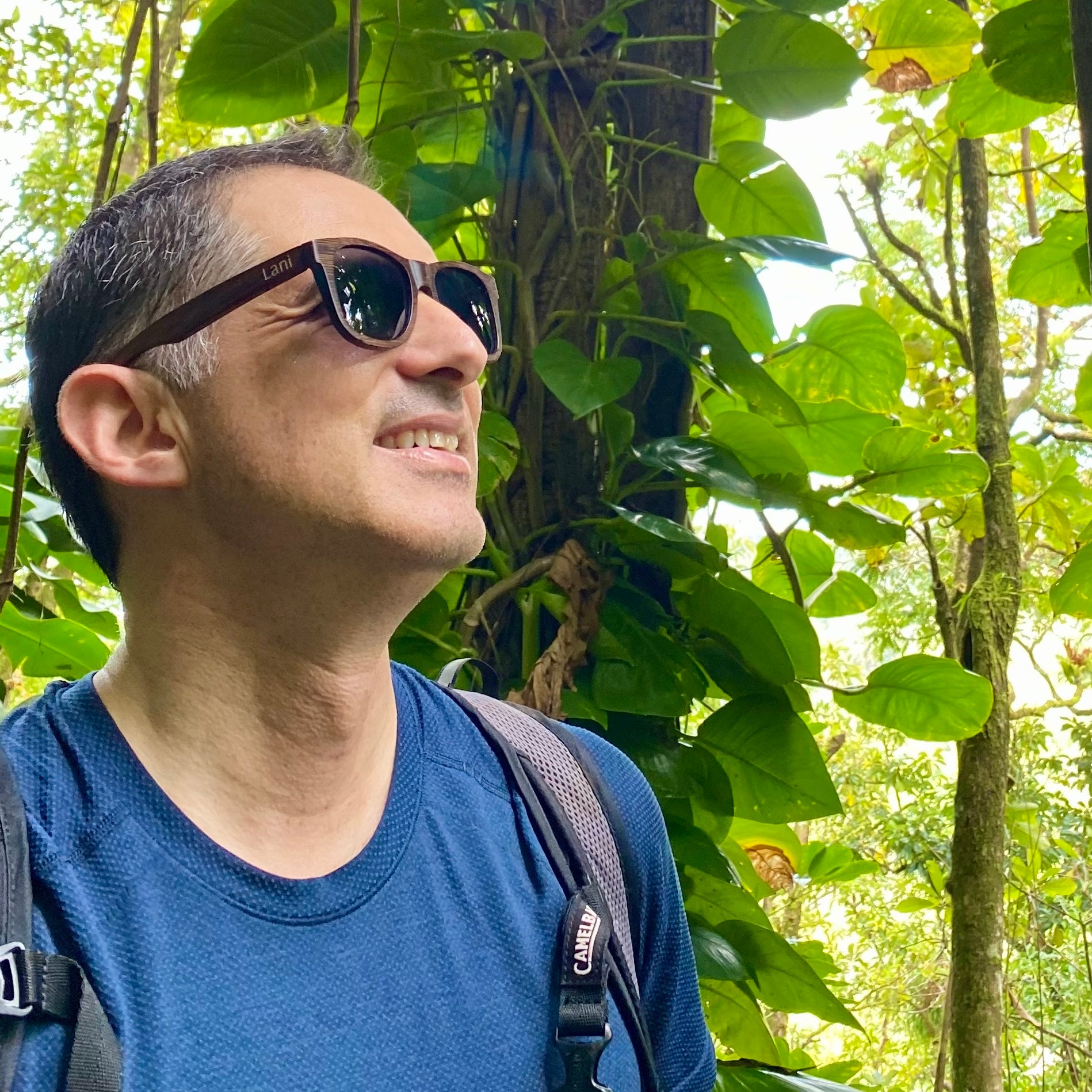 Planting Trees
One Tree Planted
Each sale helps reforestation programs around the world through our partnership with One Tree Planted.
Learn More
★★★★★

I was skeptical of the wooden shades at first. I was afraid they'd be brittle. But after wearing these for awhile I'm convinced they're as durable as any shades I've ever owned. And I don't have to baby them like more expensive pairs I own. I LOVE these shades!

Gil S.

Honolulu, HI
★★★★★

LOVE the classic look of these sunglasses! The bamboo is smooth, light, and feels great. Frame fits perfect and stays on my face. Perfect for cruising, sailing, or checking out the waves!

Vicky L.

Honolulu, HI
★★★★★

Love these shades! They are comfortable, functional and stylish. I wear these everywhere. I wore these on a week long sail and I'm certain they will be just as effective in Colorado with the glare from the snow. On top of that, they are environmentally responsible. Winning! :)

Michelle D.

Los Angeles, CA
★★★★★

Being an avid shade user and collector, this particular brand took me by surprise! ...Guess what? I put my highly used designers glasses away and now just use these shades. Stylish yet casual, superior quality, and very affordable. Love the shades case, ordering another one... Try it, sometimes "change" can be a very good thing~

Duane K.

Honolulu, HI
★★★★★

The wood frames are light and comfortable and I'm happy to know they will float if I love them in the water. The glasses are stylish and I've received a lot of compliments on them. The polarized lenses are exactly what I need for driving and spending the day at the beach or sailing. I love a company that gives back and Lani Shades gives a portion of each sale to One Tree Planted. Thanks, Lani Shades!

Nicole P.

Honolulu, HI